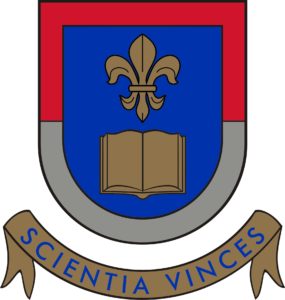 Daugavpils University (DU) was founded in 1921 and today is the biggest regional state university in Latvia. DU offers to achieve knowledge in 5 faculties and 53 study programmes. Main research disciplines of DU scientists are Literary Science, Linguistics, History, Biology, Environmental sciences, Physics, Economy, Sociology, Psychology, Education and Art. Daugavpils University has become the biggest state educational institution in Eastern Latvia, which offers to achieve higher education of all scientific grades, acceptable in Europe and all over the world.
Background and previous experience related to local food promotion or tourism activities:
At DU international academic master's study programme "Nature recreation" is being implemented, therefore DU specialists have gained especially good experience in relation to use of nature potential in diversification of tourism proposals, as well as in planning of tourism activities in specially protected nature territories. At Daugavpils University science communication events are organized on regular basis, thus general tourism offer in the region is varied. Daugavpils University experts regularly participate in development of planning documents related to tourism activities and preparation of recommendations.
Contact:
Daugavpils University
Address: Vienības 13, Daugavpils, LV-5401, Latvia
W: www.du.lv

Uldis Valainis
E: uldis.valainis@inbox.lv
T: +371 2 61 13 065  F: +371 6 54 25 452
Liene Leikuma-Rimicane (Senior specialist of cooperation issues)
E: liene.rimicane@du.lv
T: +371 6 54 25 564  M: +371 2 59 20 082